We're so excited you've decided to visit Bethel Austin! We are a church that believes in strong community and passionately pursues the Holy Spirit in everything we do. Whether you're married, single, have kids, empty nesters, or just dropped in on a whim, we want you to feel welcome and at home.
If there's anything you need, please feel free to ask our Connect Coaches in the lobby or find one of our pastors walking around. We pray you leave incredibly blessed and forever marked by the love of the Father.
Blessings and Increase!
–Joaquin & Renee Evans
 Senior Leaders of Bethel Austin
We meet on Sundays at 10am and Impact Kids check-in starts 9:45am.
Here's the address:
7901 E Riverside Dr
Austin, TX 78744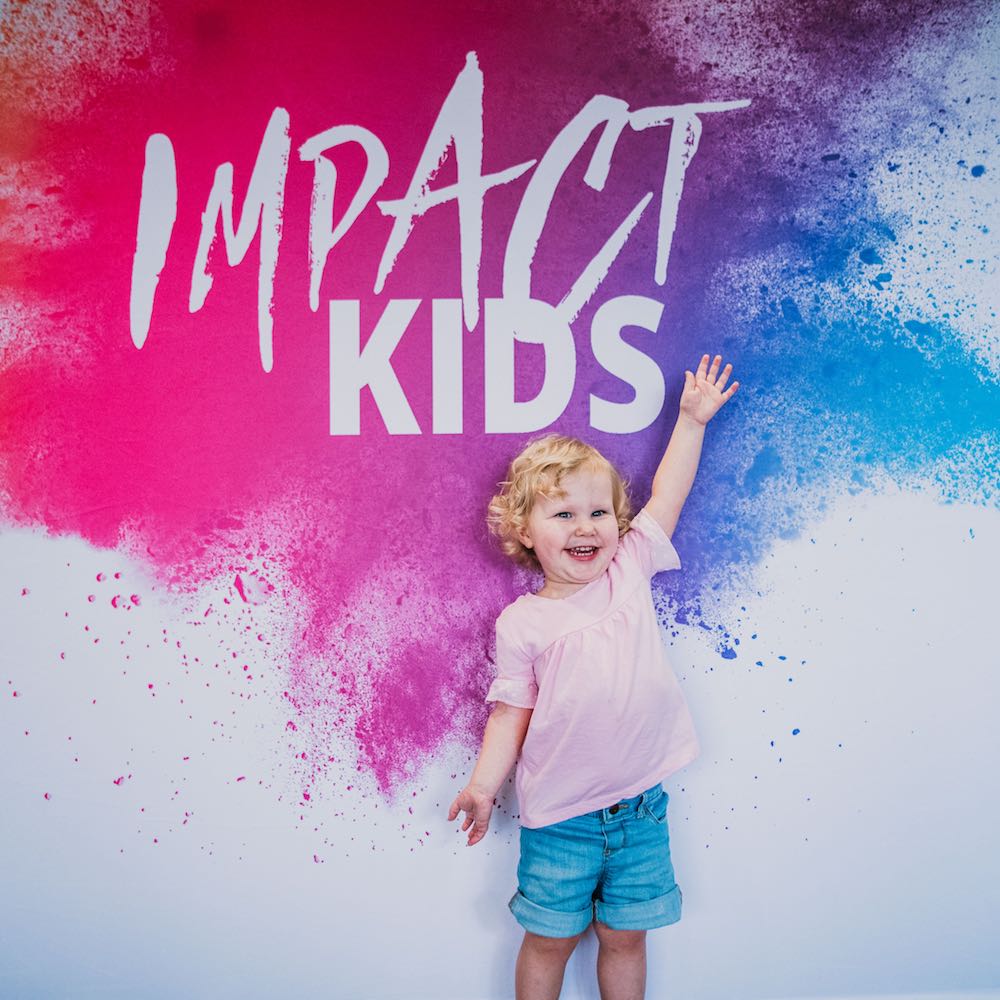 Our Impact Kids ministry provides a children's program for ages six weeks through 6th grade.
On Sundays
Check-in begins at 9:45am, closes at 10:15am and kids can be picked up at noon.
If your children have not checked in to Impact Kids before, please complete this pre-registration prior to arriving.