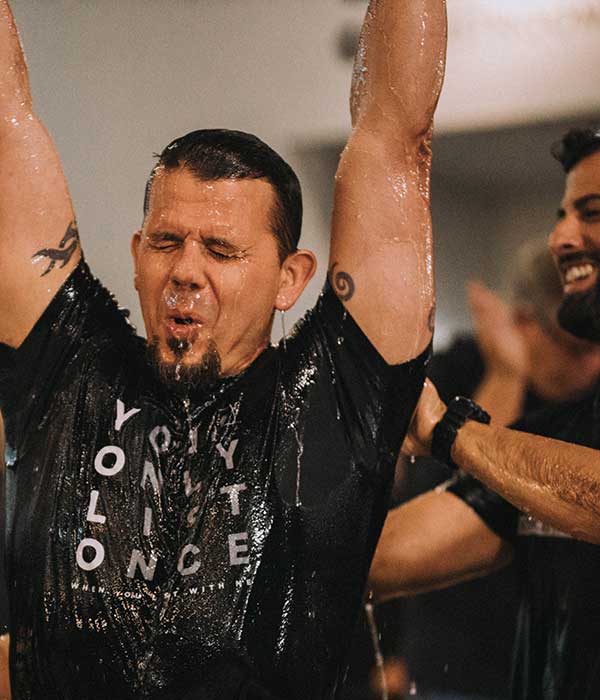 We have a place for you at Bethel Austin. Come experience the goodness of God, linger in His life-changing presence, be refreshed in a house that loves to worship together, find community and connection, and so much more.
Our heart is to create a dwelling place for the Holy Spirit where all generations gather. From encounters with the Holy Spirit that grow us as identity-rich sons and daughters to precious pursuits of being transformed by the glory of the Lord, we are here for it all.
Join Us For Church
Sundays at 10AM
9:45AM – Impact Kids Check-In Opens
Join Us For Prayer
Saturdays at 7 PM
Doors open at 6:45 PM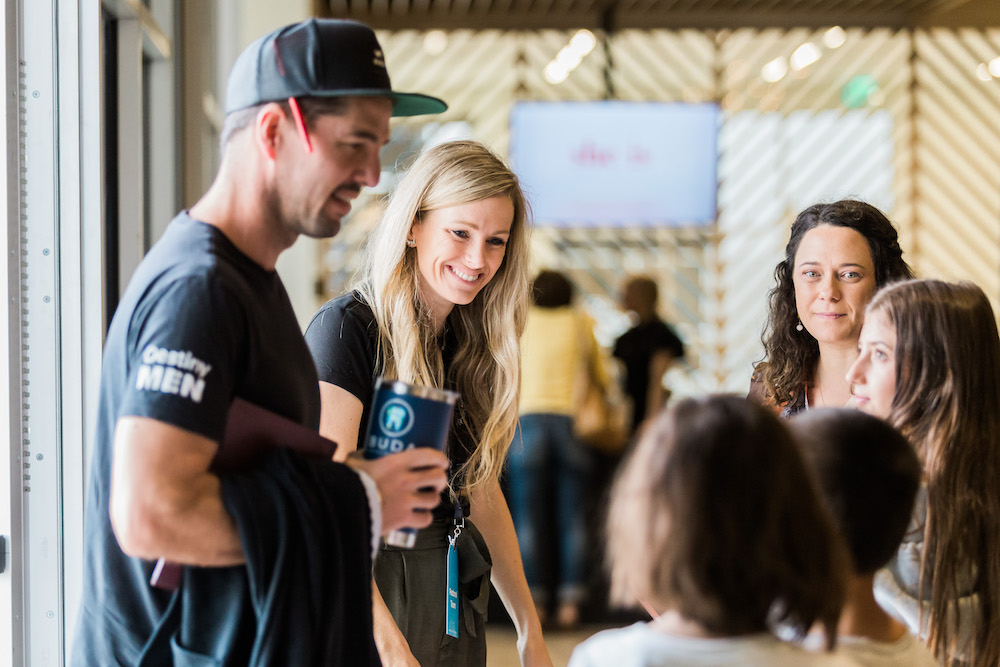 Testimonies
Jesus is the same yesterday, today and forever, and He is not a respecter of persons. What's He's done for others, He can do for you! Check out some of the testimonies below from people who have received a touch from God.
Join The Mailing List
Every event is an opportunity for you to be radically impacted and grow even deeper in your relationship with God. If you'd like to stay updated with future events, please enter your name and email here.